aprender
QuieroSol! is the most accurate and easy-to-use marketplace for homeowners to learn, compare, decide on the right solar solution and match with a reputable installer in Spain.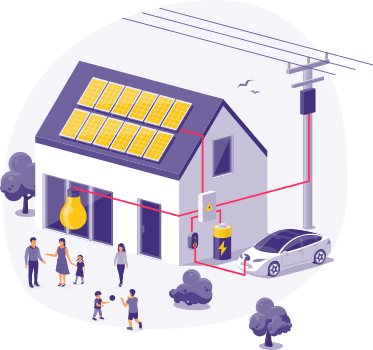 Solar Experts Standing By
We take all the hassle out and promise to deliver
Dedicated Solar Expert
We offer a dedicated solar expert that delivers a smooth experience on a silver plate from start to end. No queues, no circles but direct phone line or Whatsapp contact during awake hours. We will ensure that you get exactly what you need or want, and make sure to get it installed by a reputable firm. We will also take out all the headache from dealing with paperwork to apply for permits, subsidies, registration and local taxes.
Includes
Simplest and easiest process out there

Best installation choice for your needs

Secured payments and warranties

Pre and post installation satisfaction
One-time Payment
View all terms and conditions here.
All the benefits under one roof!
Everything you need to transition to solar one click away, hassle free!

Multiple simplified quotes
Save time. Compare different estimated quotes right away with just your consumption and postal code.

Compare installers and products
Make the right choice. Easily look at company information, reviews, prices, warranties, and installation lead times to pick the best installation for your needs.
Advising and support
Resources for you. Our team is here to answer questions, help you chose the installation that best suits your needs, and guide you through the process.

Education, News, and more
All you need to know. Find out about the latest articles on solar energy in our blog and stay up to date on our upcoming Quiero Sol benefits!
Introduction to Quiero Sol
We cover all cities in Spain
Discover all the advantages of solar energy: subsidies, prices and profitability of self-consumption in your city. Save money with solar panels and depending on the subsidies available, you could save even more money. Find out now!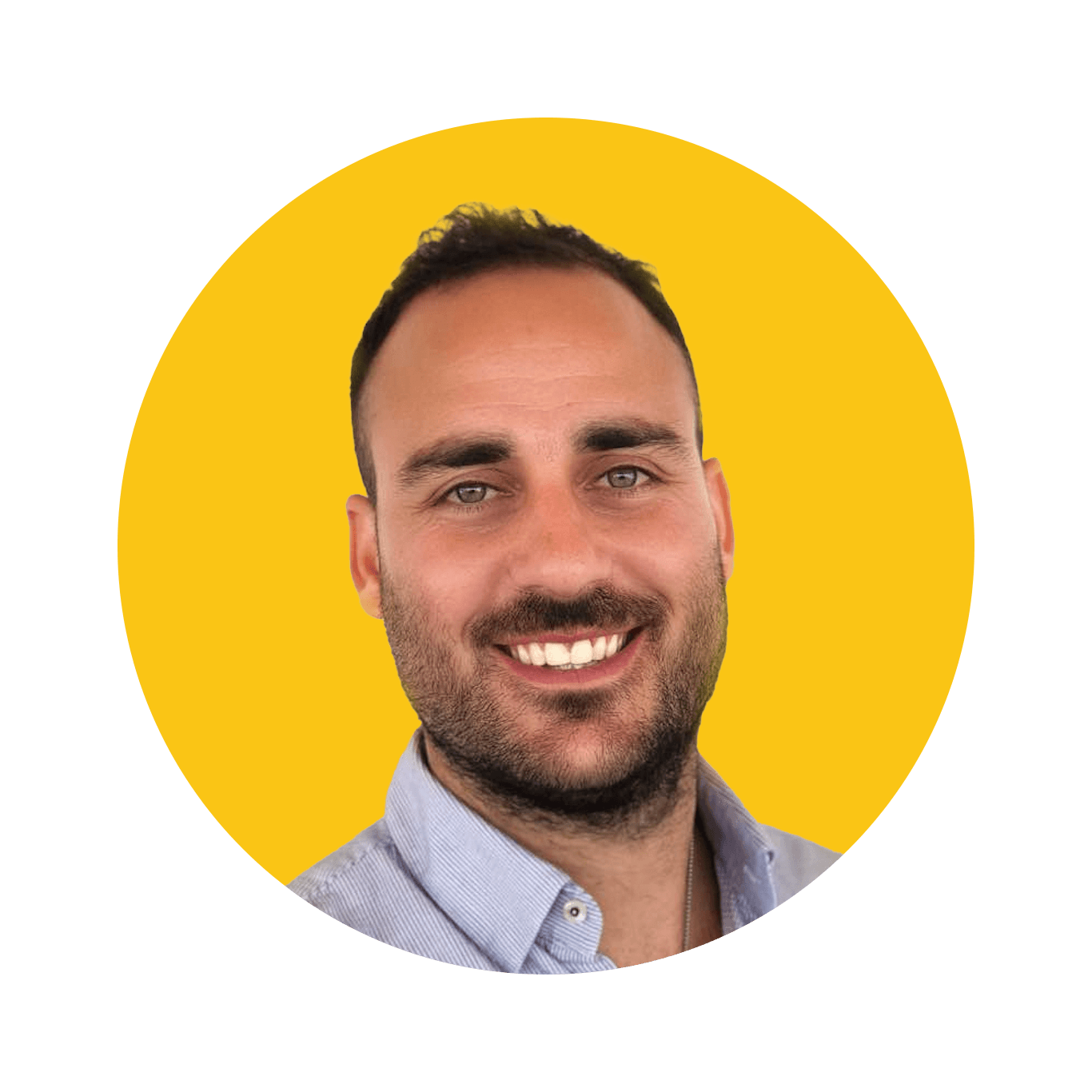 The story behind Quiero Sol!

The search for a solar installer for my parents was a frustrating experience. It was confusing and time-consuming to search through conflicting advice. After joining the solar industry, I realised that many customers were facing the same problem.

So I teamed up with my partner to create a website with all the information and comparison options needed for a positive, hassle-free experience for consumers and installers alike, accessible at the click of a button.
Frequently Asked Questions
Quick answers about Quiero Sol, the process, products and invoicing.
Useful Articles
Discover useful information related to Solar Energy, savings, subsidies, taxes and new products.
Are you an installer?
Together we can give the customers the best experience. Let's talk.